Branding  VI / Logo/ Package / Store exterior, Interior / and more
BREADERは、「父への憧れ」と「針江の生水との出会い」がきっかけで生まれた高級食パン専門店です。
滋賀の自然が育んだ材料を贅沢に使用し、食パンは2種類に厳選。味も見た目も、独自の「かっこよさ」にこだわりました。
食パンだけではなく、パッケージや店舗づくりに至るまで店主の「憧れるもの」を詰め込んでいます。
BREADER is a luxury shokupan, or white bread, specialty shop born out of the owner's admiration for his father and the discovery of the delicious fresh water of Shiga's Harie district.
Here, two types of delectable shokupan bread, featuring an abundance of Shiga's rich natural offerings, have been carefully selected for your eating pleasure. Each loaf is crafted so as to offer a uniquely exquisite taste and appearance.
BREADER's owner has worked tirelessly to pack all he loves and aspires to, not only into his breads, but also into the products' packaging and the design of the store itself.
Shop Card (Letterpress printing)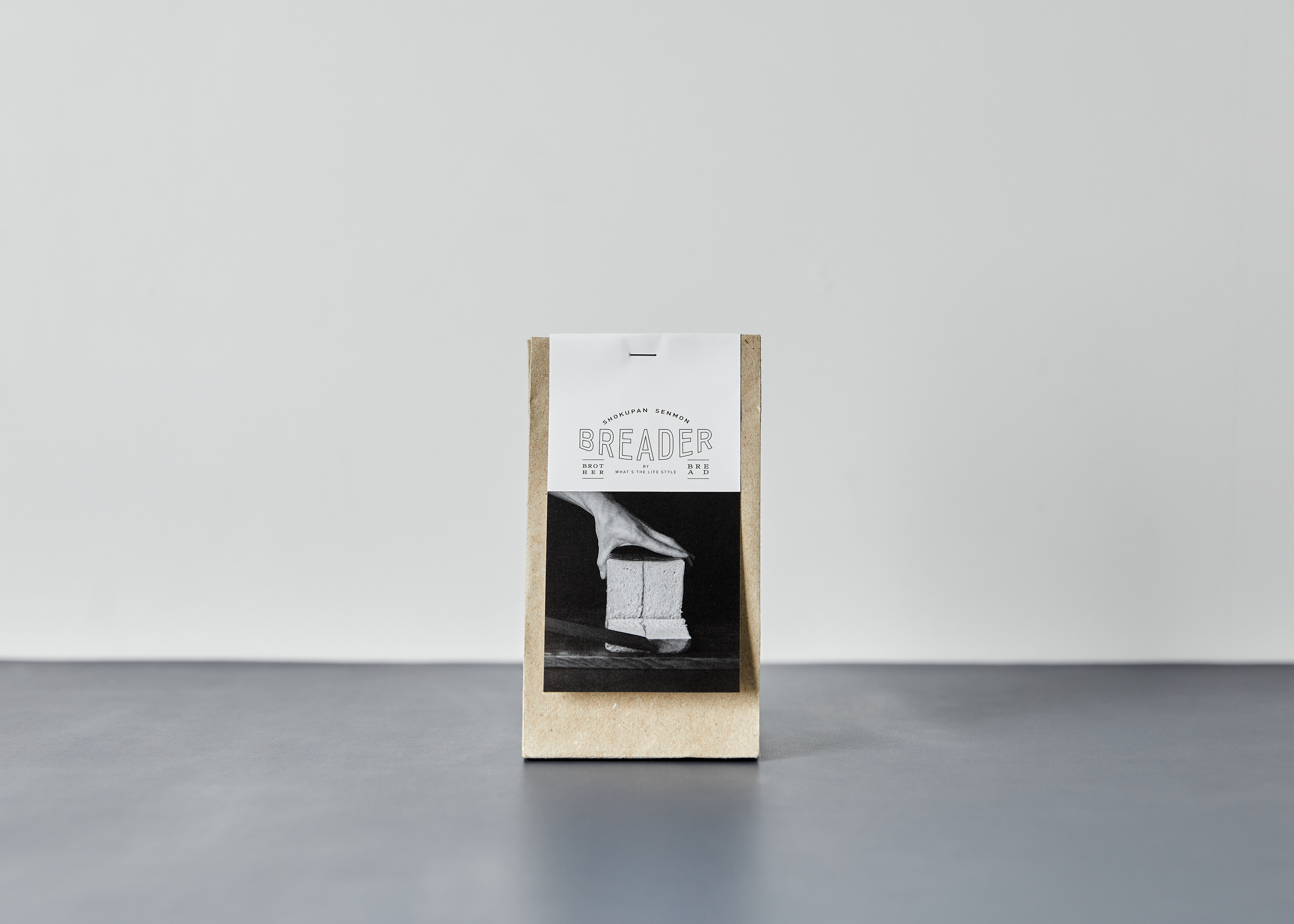 Client:BREADER
WEB:https://breader.jp/
Creative Direction, Graphic Design:Takuma Tahara
Photographer:Yuka Yanazume, Kyotaro Murata
--------------------
Check out my latest project : Instagram
Thank you for watching.